The KRONOS 2  is back in medium or M version.
The Kronos 2M has a diameter of 25mm and its single-coil deck with liquid inlet from above has been redesigned and simplified, so the installation of the coil is easier and it also allows more cotton to be accommodated.
This RTA allows a DTL or MTL draw thanks to its air flow adjustment ring which offers 4 X 1.8mm air holes for DTL or 2 X 0.8mm air holes for MTL.
Filling is done from above via a secure top cap Typical Vapor Giant.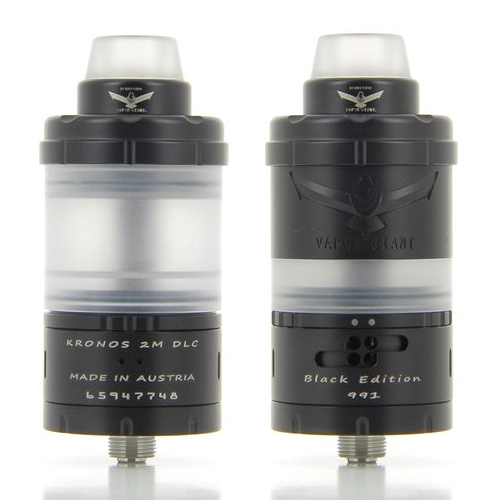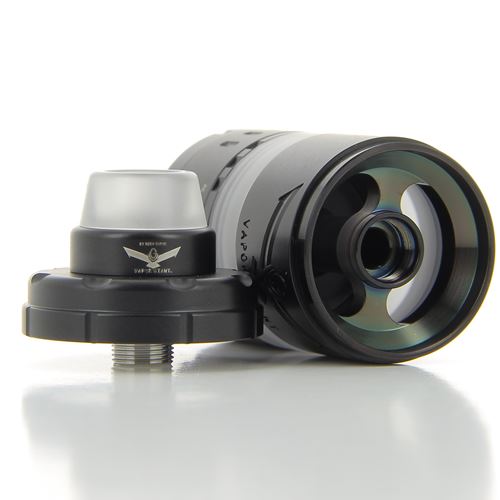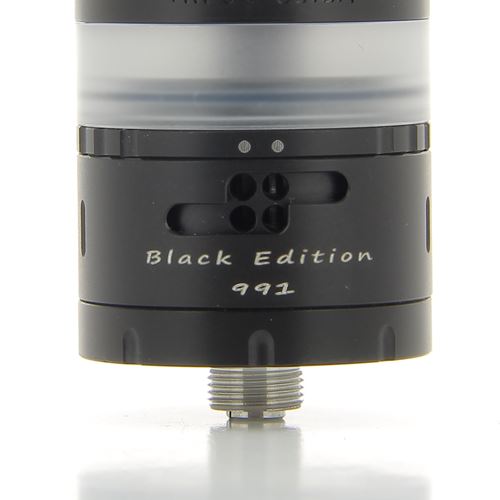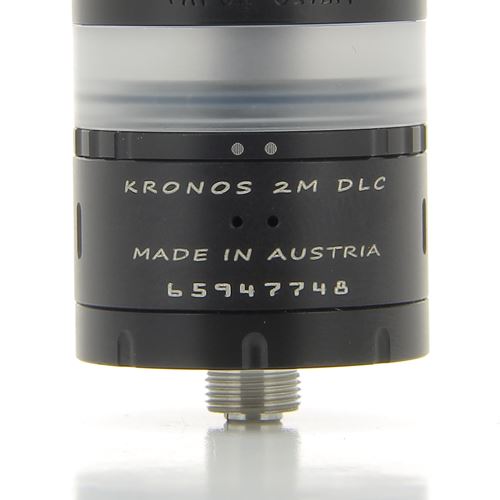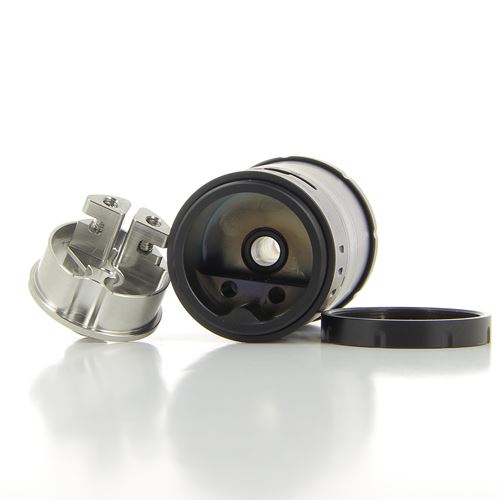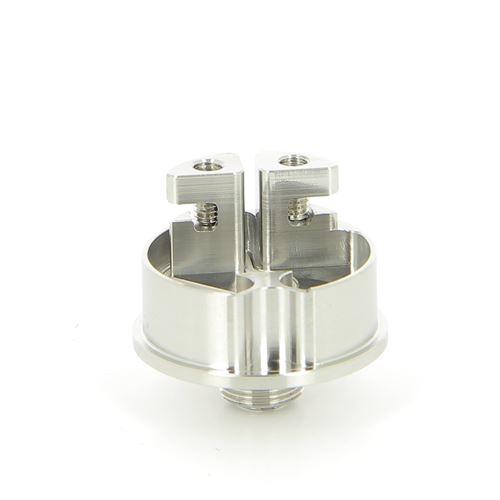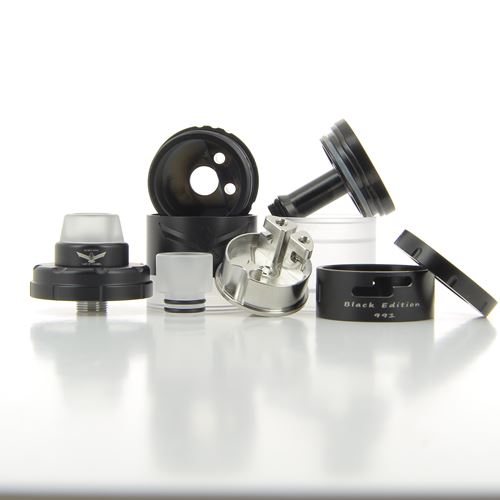 Features :

Made in Austria
Size: ø25mm x 43mm
Weight: 84.5g
Made of high quality stainless steel (1.4301), and polycarbonate
Type: RTA (Rebuildable Tank Atomizer)
Single coil build deck with direct airflow.
Alternative PC Tankshield and PC DripTip
Tank capacity: 5ml (PC/steel) or 5,5ml (PC Tankshield)
DripTip: 510 DripTip made of stainless steel an polycarbonate, 510 MTL DripTip made from polycarbonate
Child-proof TopCap
Air flow adjustment with AFC ring at the base
restrictive DTL airflow (4 X 1,8mm) and MTL airflow (2 X 0,8mm)
Filling: Top Fill System
Engraving/lasering Vapor Giant logo can be rotated 360°, "KRONOS 2 S" "Made in Austria" and authentification code on the base.
Serial number


Content :

1 x Vapor Giant Kronos 2 M RTA
1 x PC Tankshield
1 x PC 510 MTL DripTip
1 x Spare parts pack
1 x User manual